Varicella
A Sant & Usant production, directed by Victor Kossakovsky
Varicella portrays the tender and trusting relationship between two sisters who share a common dream: becoming a soloist ballet dancer.
Director
Victor Kossakovsky
Producer
Anita Rehoff Larsen & Tone Grøttjord-Glenne
Co-producers
Monica Hellström, Malin Hüber, Tobias Janson
Photo
Victor Kossakovsky, Ben Bernhard
Editors
Victor Kossakovsky, Vlad Grishin
Music
Ivan Bessonov m. Fler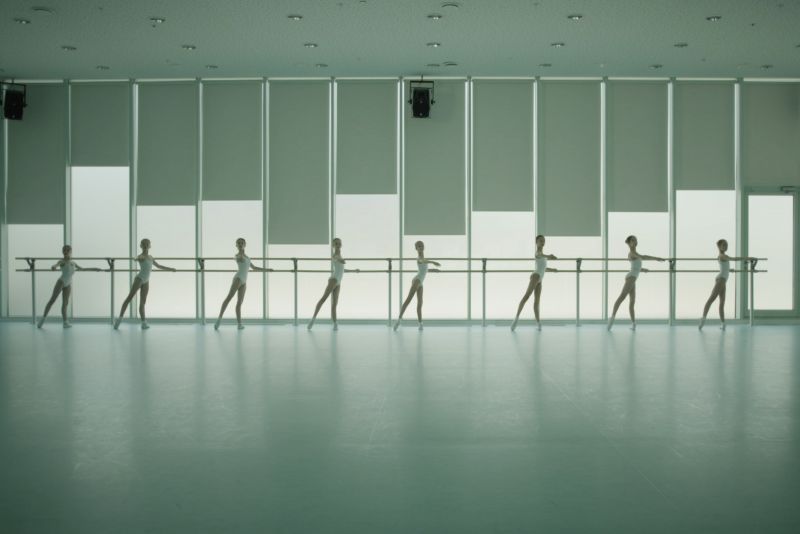 Nastya, 12 years old, and Polina, 7 years old, are studying at one of the most prestigious ballet academies in Russia through being selected among 5500 talented children from all across the country. In order to make their dream come true, they practise intensively at the academy for six hours every weekday. At the end of each year of their studies, they both have to pass a tough exam in order to prove that they have developed the necessary skills to continue studying at the academy. Only a few brilliant students at the academy have the possibility to become soloists one day. Nastya and Polina both know this, but facing their challenges together, they find the confidence and the power to go on, in that way overcoming their fears. They practice a lot but technique is not everything you need to become a great dancer. In Nastya's words "You have to dance with your soul open". "But how can I open my soul?" Polina asks.
Please watch the trailer: