The big move
A Sant & Usant production
The film portraits the sudden changes in Knut Sigve's life that occur when he's forced to become independent through his emancipation from his mother and his surroundings.
Producer
Tone Grøttjord-Glenne
Photo
Linn Amunsdsen & Gunhild Asting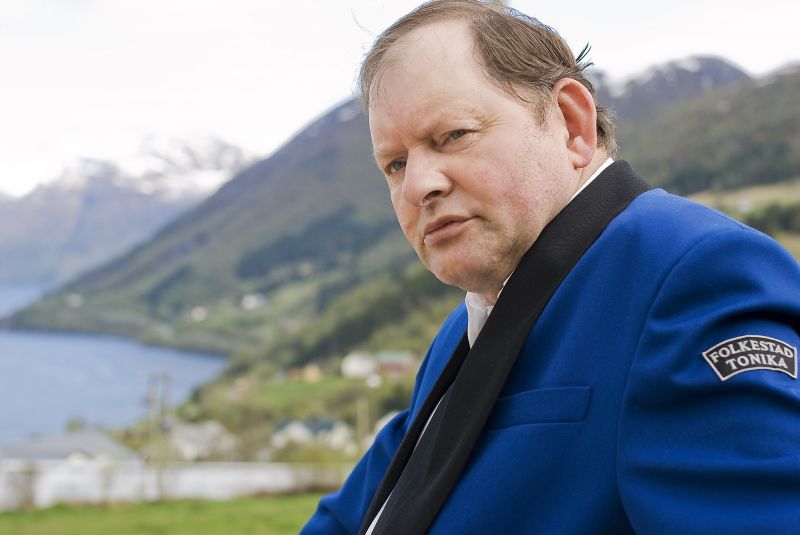 The film's protagonist, Knut Sigve Sollid, aged 55, lives together with his mother, Gudveig Sollid, aged 78, in the little village Folkestad in the remote Sunnmøre region of Western Norway. Knut Sigve is mentally challenged and has been living with his mother all his life. He takes great pride in being "Knut Sigve from Folkestad". One day, the inevitable conversation is brought up; the mother tells him she won't be able to take care of him any longer thus forcing Knut Sigve to move to an apartment of his own. Initially, he refuses to move from his mother and hometown but eventually he comes to terms with the fact that there is no way around it.