Bravehearts
A Sant & usant production
Bravehearts tells the story of four young people who wanted to change the world, but then the world changes them.
Producers
Tone Grøttjord-Glenne og Anita Rehoff Larsen
Sound
Svenn Jakbosen og Patrick Young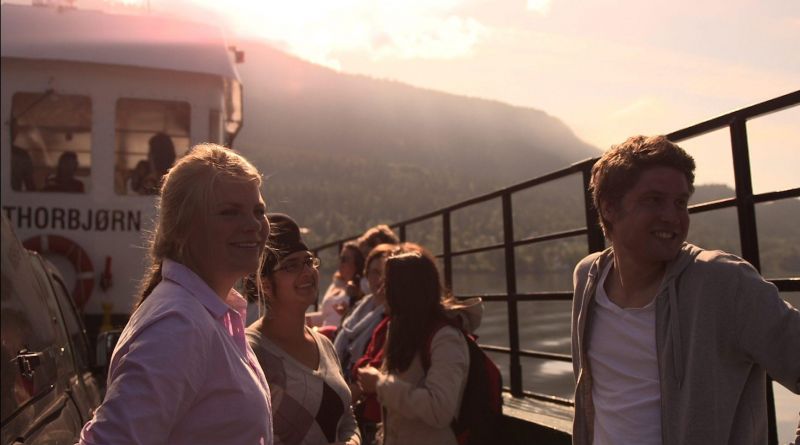 Sana 16, Henrik 19, Haakon 20 and Johanne 19 are all active in different political youth organisations. They are all preparing intensively for the election campaigns. Sana is looking forward to getting her dental braces off before summer. Henrik is tired of defending himself against radical youths who say his party is racist. Haakon looks forward to living on his own while Johanne is about to step down as a school elections debater because she cannot deal with the pressure.
But then something happens that changes everything forever. Oslo is hit by terrorism. The Government HQ is bombed and a right-wing extremist mass murderer carries out a massacre at the Labour Party Youth's Summer Camp on the island of Utøya.
The story of a generation that was marked for life on 22nd July 2011.
Please watch the trailer: