Behind the swedish model
A Freetown Films production, co-produced by Sant & Usant
A unique behind the scenes documentary from deep within the Swedish Government, following the decision-makers behind their controversial fight against the Corona Pandemic, fending off hate, worship and doubt.
Director
Viktor Nordenskiøld
Producers
Dylan Willliams and Viktor Nordenskiøld
Co-producer
Tone Grøttjord-Glenne
Production company
Freetown Films AB
Editors
Dylan Williams, Simon Carlgren, Petter Brundell, Tell Aulin and Viktor Nordenskiöld
DoP
Viktor Nordenskiöld and Niklas Panthell
Sounddesign
Håkon Lammetun, Filmreaktor
Grade & online
Fredrik Harreschou, Filmreaktor
International sales agent
Autlook Filmsales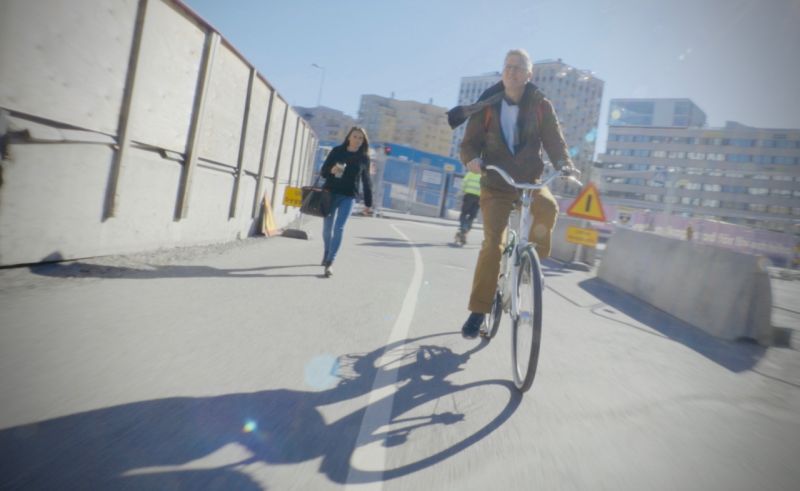 When all other countries went into lockdown, the Swedish politicians and experts decided that Sweden would remain a more open society. The Swedish model for fighting Covid-19 in recent years has been discussed across the entire world, and its main figures have been the object of both hate campaigns and personality cults. Documentary filmmaker Viktor Nordenskiöld's camera has followed the front figures of the crisis at conferences and everyday places. The result is a highly interested insight into the processes that have laid at the foundation of the controversial Swedish strategy, and how the medial and political pressure affected the decision-makers.