Helen Prestgard
Producer
The power of documentary films is that it can change how we feel and think, there's nothing more amazing than being part of that.

Helen Prestgard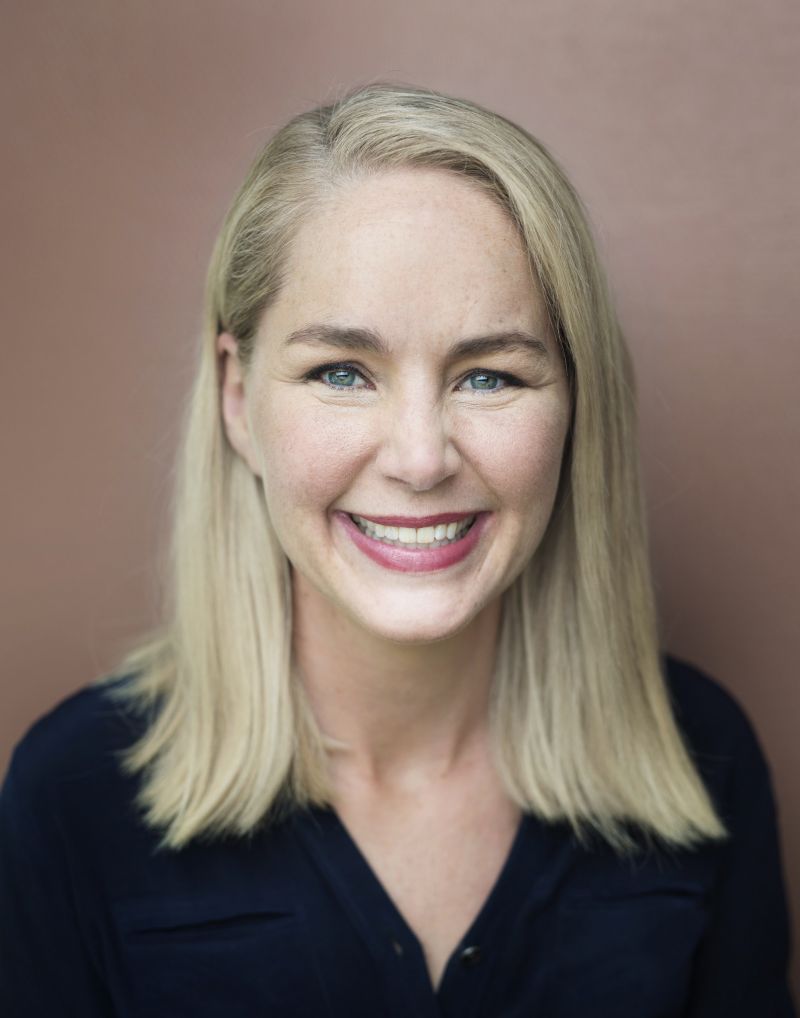 The first project I worked on which made me fall in love with documentaries was the German film about jazz music in Europe – Play Your Own Thing. It was a fascinating experience to witness the director interviewing the artists. Magical moments occurred when the camera was forgotten and the stories came forth, and it made a great impression on me to be allowed to be a part of this. Following this project, I worked on many different genres (shorts, feature films, drama series, educational films), but documentary film has always had a special place in my heart. I like to be moved by fiction, but to me, documentary stories have even more power to change how we think and feel. I enjoy the process which develops over time when you make a documentary with a small, flexible team.
I have always lived across cultural frontiers. I am Swedish, married to a Norwegian and I grew up outside Stuttgart in Germany. My education in Europe (a Master of Arts degree from the German Freie Universität in Berlin, a European Master in audio-visual management from the Media Business School in Spain) and my work experience from Germany, France, Norway and Bangladesh have contributed to an international perspective. Perhaps this background makes me find it particularly enjoyable to work on international projects and with a team that has so many different backgrounds. I like to see things from various viewpoints and constantly be learning something new.
In late 2019 I began working as a producer and line producer for Sant & Usant. After having worked in the field of fiction in Norway since 2009, it felt like I had come home. Sant & Usant have produced the documentaries I personally want to see as well as make. It's fascinating to see the high quality and the desire to make something that moves as well as changes us as human beings. I feel that here, wise, innovative choices are being made in which there is room for development. Momentarily I'm working on the completion of two documentaries: What we are and Forest Brothers. In both films, the camera is pulled back, observing from a distance with a direct and warm glance at humans. One film is about two-year-olds who are learning to share, observe boundaries and become empathic individuals. The other film is about finding joy in everyday moments after the person you've lived with your whole life has passed away. I am very grateful to have the chance to work with Anita, Tone and Karoline in Sant & Usant.
Contact helen:
+47 469 05 002